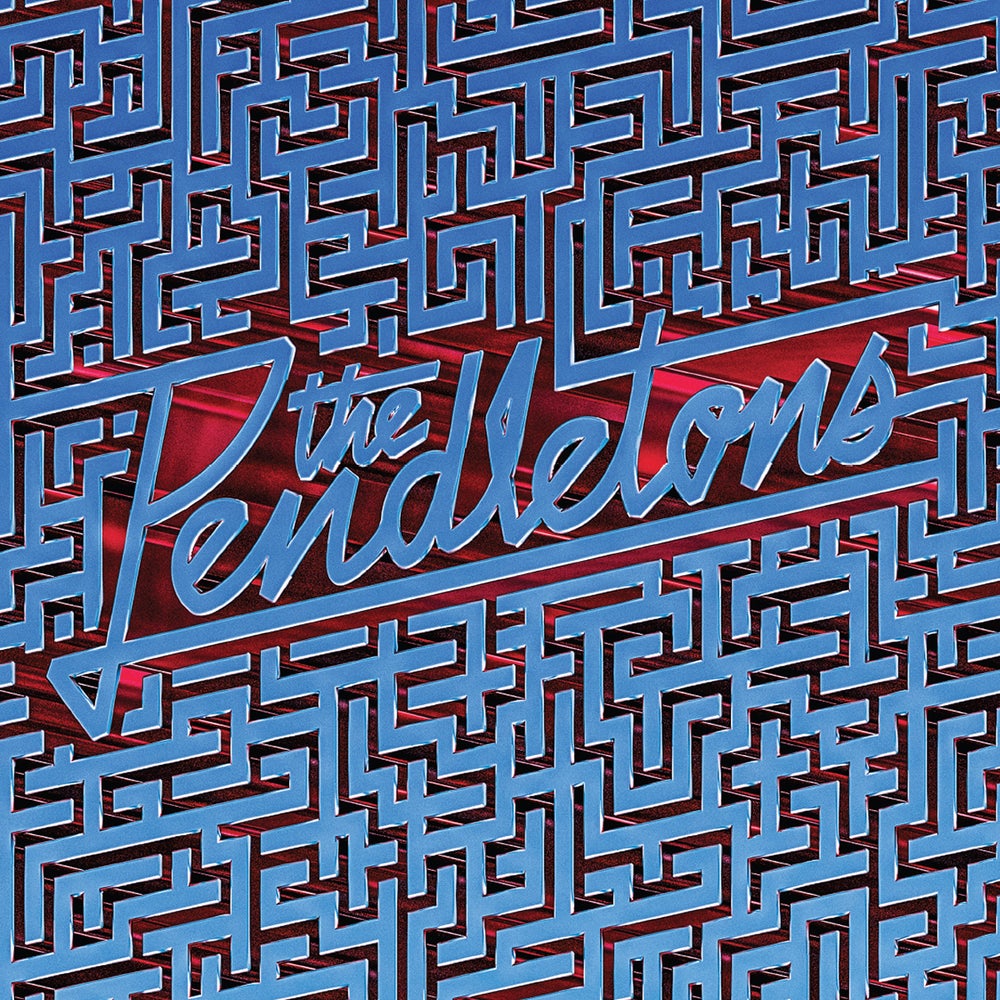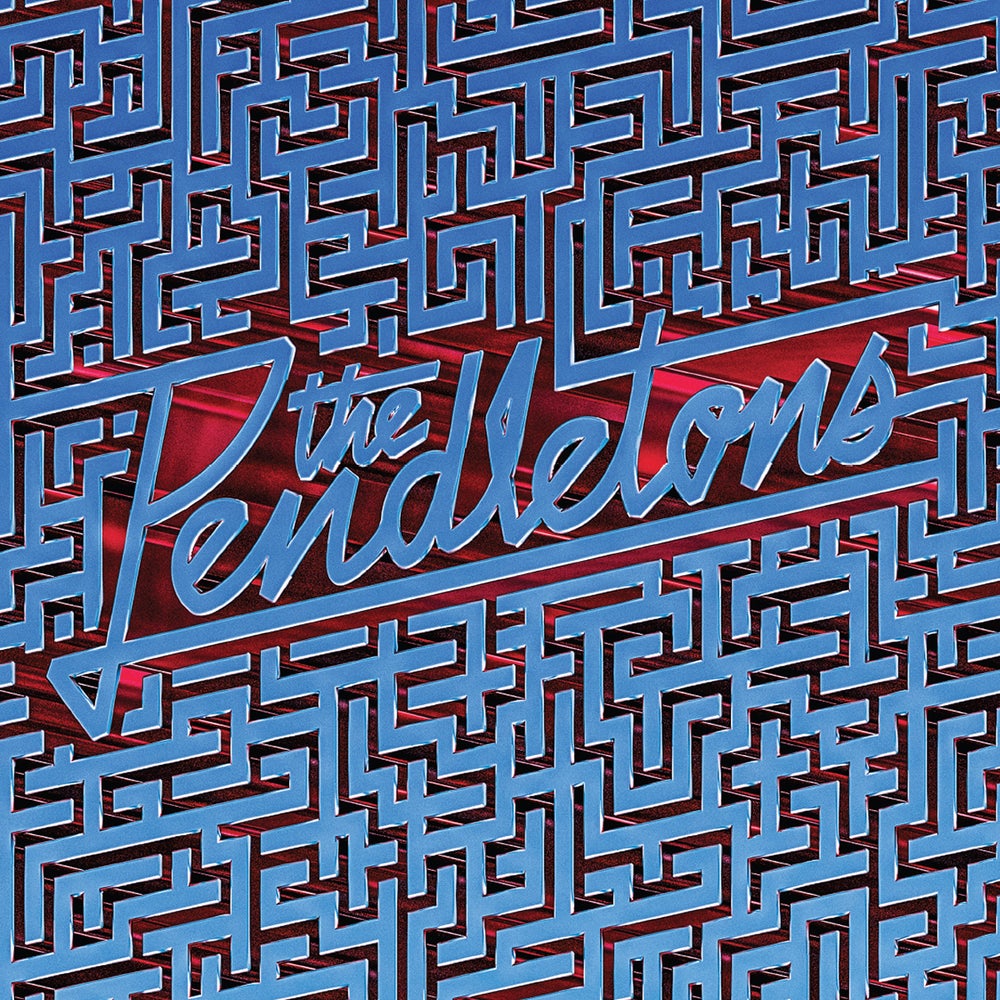 The Pendletons - Gotta Get Out EP
by The Pendletons
$15.00
The Pendletons is a long-standing boogie-funk and modern soul project of E da Boss and Trailer Limon.
The "Gotta Get Out" EP highlights the hardships of life and love in modern society, via the smooth and bass heavy grooves of The Pendletons production squad.
Tracklist:
A1. Gotta Get Out feat. Jimetta Rose & I, CED
A2. Learning How To Love You
B1. Never Know
B2. Purple Moon
Shipping starts first week of November 2016.