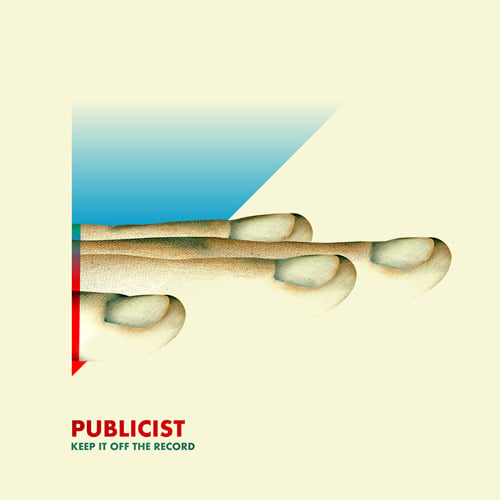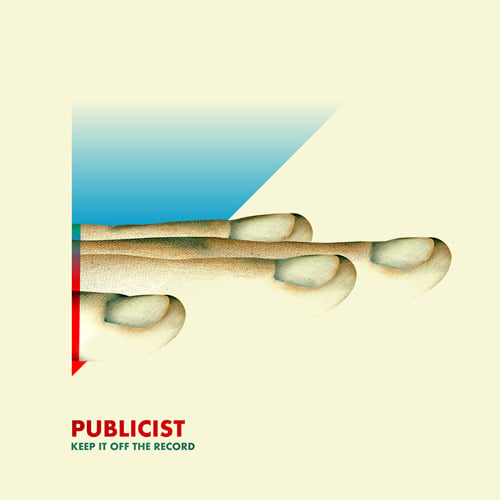 Keep It Off the Record 12"
by Publicist
$6.00 / On Sale
Digital Download :
itunes | amazon
Publicist is the solo project of drummer Sebastian Thomson from Trans Am and Weird War. Internationally known for his live set, he plays on the floor, not on stage: deconstructing the barrier between audience and performer.

Keep It Off The Record mixes live drums and vocoded vox with spacey, arpeggiated dance rhythms and funk-laden bass lines. Publicist's one man band is the analog answer to a spectrum of 70s kraut-rockers, DJs, dancers, and party people.