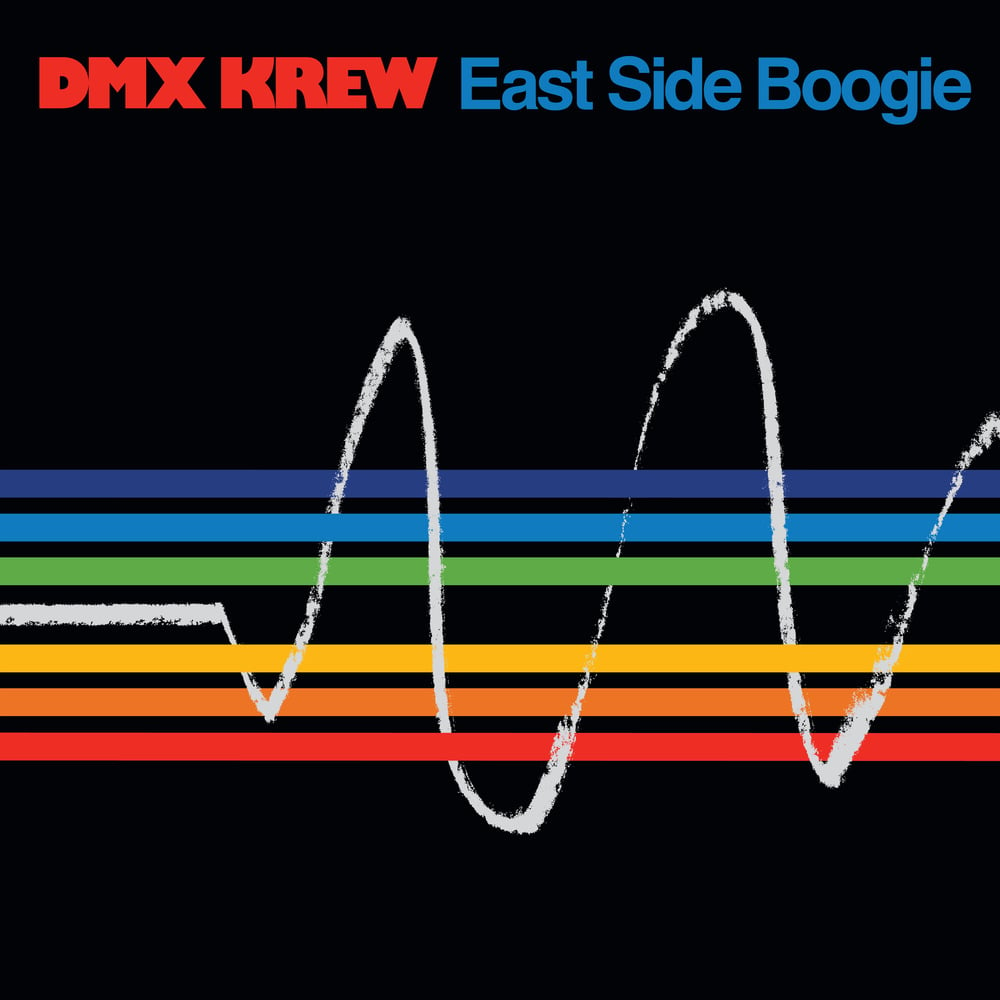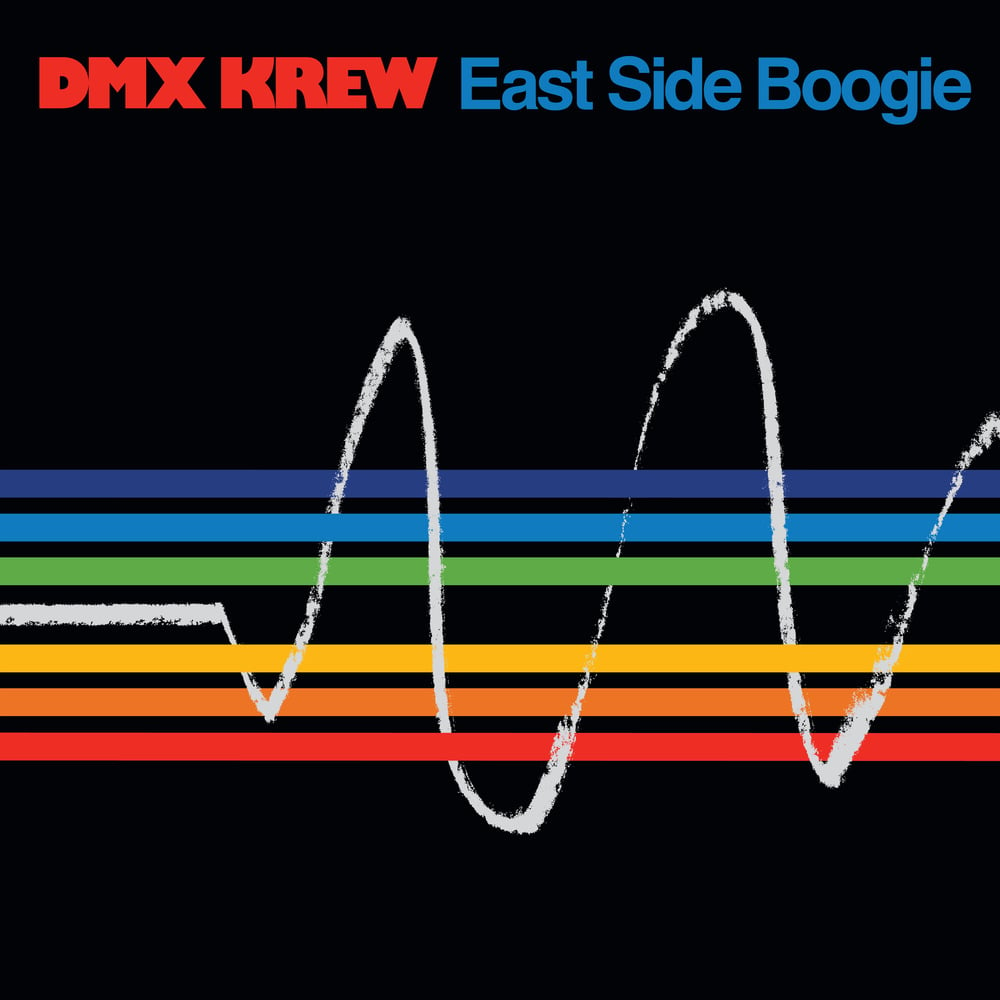 East Side Boogie 12"
by DMX Krew
$10.00 / Sold Out
Digital Download :
itunes | amazon | beatport
The Eastside Boogie EP is a 6 track 12"/digital release by DMX Krew. The release begins with the remix and original versions of the title track, "East Side Boogie". The original is pure electro-boogie; with its use of vintage drum machines, vocoder and synths, it could likely be mistaken as a lost 80s classic (in the vein of Formula V, Zapp, or Kleeer). The remix is an updated, more bass heavy take on the original, preserving the old school ethic, with some added new school flavor. "Surf Squad" departs into chilled out cosmic electro territory: a beachside anthem of the digital era. "Turing Test", is another instrumental electro jaunt, this one geared best toward the dance floor, with its deep punchy bass and stabbing synths. "No More Bad Dreams" is an alluringly haunted synthpop lullaby, a rarity in the electronic consciousness. "Mind Bombs" ends the outing with a slow pummeling of sub heavy bass and synth melody.