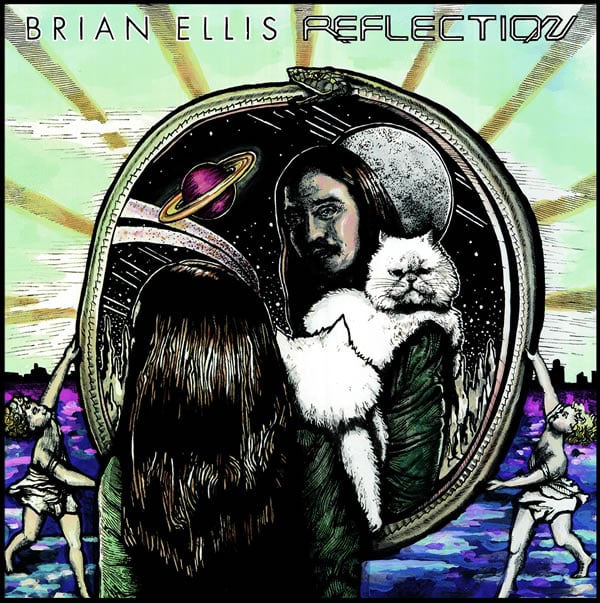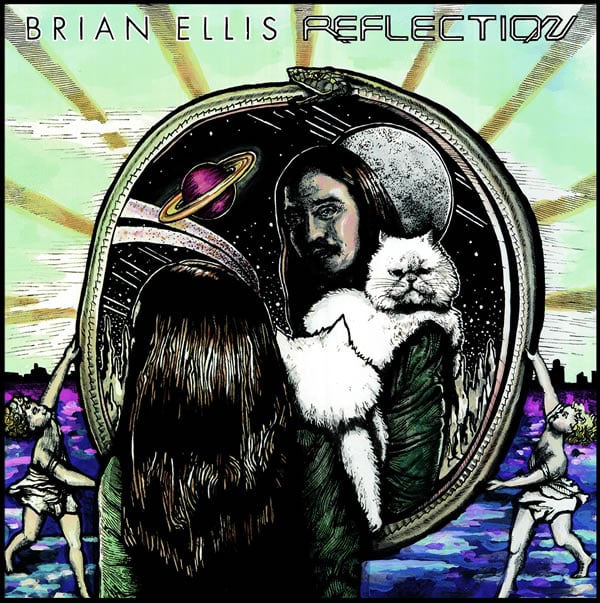 Brian Ellis "REFLECTION" 12" EP
by Brian Ellis
$10.00 / Sold Out
Release Date : 7/29/14
Hailing from Escondido, CA, Brian Ellis has arrived with the "REFLECTION" EP, and has set out to push authentic drum machine synthesizer funk to the livest, rawest level. His gear list is strong, his output is prolific, and his work ethic is unrivaled…armed with his oberheim DX, oberheim Matrix-1000, Roland SVC-350 Vocoder, and an arsenal of various guitars, synths, and outboard effects, Brian and his group "REFLECTION" are prepped to unleash an array of utterly devastating jams onto the dancefloor.
His debut EP, "REFLECTION" includes the Egyptian Lover, a master of the 808 and veteran party-rocker on vocoder detail, to guest on "Love Is".